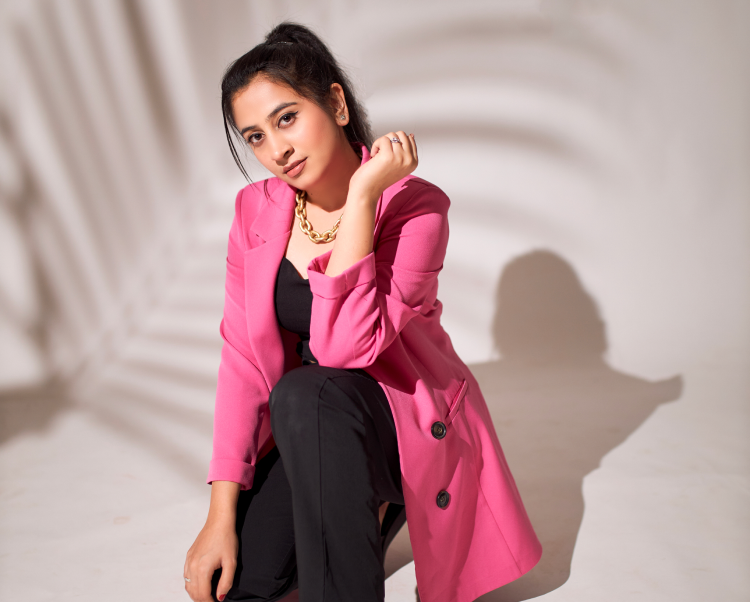 Founder's Story
Iram DW founded label Erum DW in year 2020 & Erum DW pret in 2023. it was the start of the dream she saw as an 11 year old girl inspired by her mother who is a Fashion Designer, creativity flows. being versatile she can design it all as you will see in both her labels. Known to bring her keen attention to detail and perfection to whatever she does, she aims to bring creativity and comfort to today's women's wear.
Completed her bachelor's in fashion design from SNDT university ,she later gained valuable experience in the Bollywood fashion industry as a designer and now brings forth all her perfected skills to cater her clients.
Iram has built Erum DW pret/Erum DW into a space filled with what she coveted the most. While staying up to date with current trends, she also believes that style is what stays. And that is exactly what the versatile pieces at Erum DW pret/Erum DW offer.
Iram Dw
The Head Designer & Founder of the brands:
Label Erum DW
Erum DW pret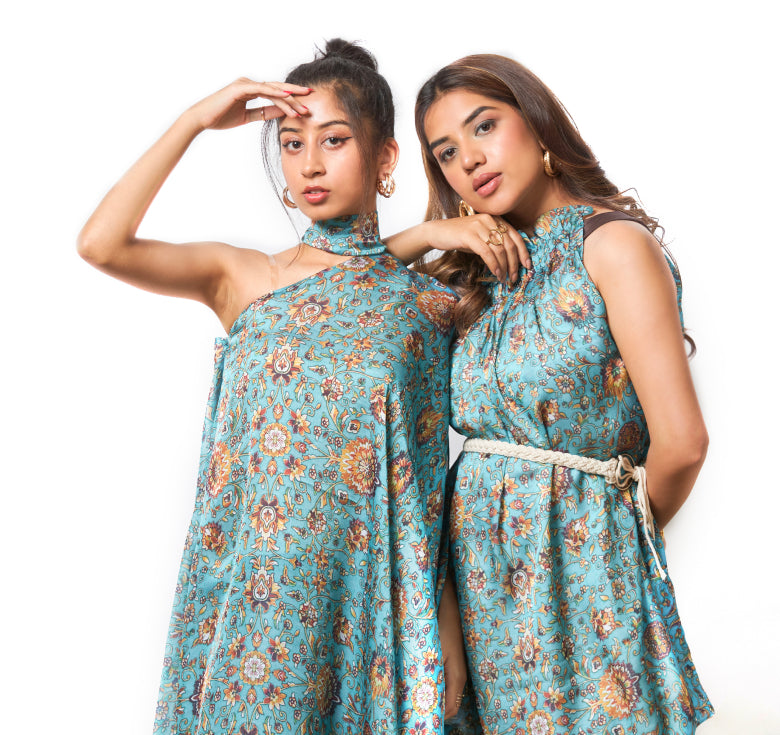 About the brands
100% HAND MADE WITH LOVE
We, at Erum DW pret/Erum DW pride ourselves on creating beautiful clothes that stand the test of time both in terms of their aesthetics and quality. Our designs are fit for all your needs as you can find resort wear or contemporary wear in Erum DW pret & festive and occasion wears in Label Erum DW.
Erum DW pret draws inspiration from travel destinations and nature. That is the vibe we wish to create is easy and fun but unique at the same time. That is where the name comes from, Erum DW pret means the unique one.
label Erum DW is a luxury segment Focused on creating employment opportunities within the craft community through our practices. These clothes will give you a sense of luxury mixed with comfort for your memorable occasions.
We concentrate a lot of our design sensibilities on creating quality clothing, which has elements of careful attention to detail. We take care of the finishings in the most precise way.
Our collection is handmade by our skilled craftsmen, each piece is created keeping in mind our ever trendy clientele. Using the best of quality for utmost comfort.